Videogame Design project, 2017
---
Castle of Memories
IGC Camp –Videogames meet Heritage
Team: Federica Delprino, Gabriele Iannone, Riccardo Piscioli Maifrini, Caterina Panzi, Len Zhang Sufini
Music: Lorenzo Di Tria
2017
International Game Camp
Intensive Workshop
IED Milano, George Brown College
13th – 15th October 2017
This is a game prototype created in just three days, thanks to the collaboration with game characters and engineers. It has a location-based part related to visited museums and a graphic adventure one including mini-games whenever playable whenever the player prefers.
In this game the players are art collectors, able to decorate their own castle and enjoying their favourite art pieces even if you can't visit the museums again. During the game they have to defend your collection and host the artists.
When in a museum, visitors can scan the QR codes linked to art pieces, saving their favourite ones and starting mini-games related to them. This is possible also thanks to beacons on every floor.
Since it is connected to a mobile app's account, when users come back home can enter their personal "memory castle" and start decorating the interior. Then they manage to interact with the art pieces and do some specific games connected to their aesthetic and/or meaning.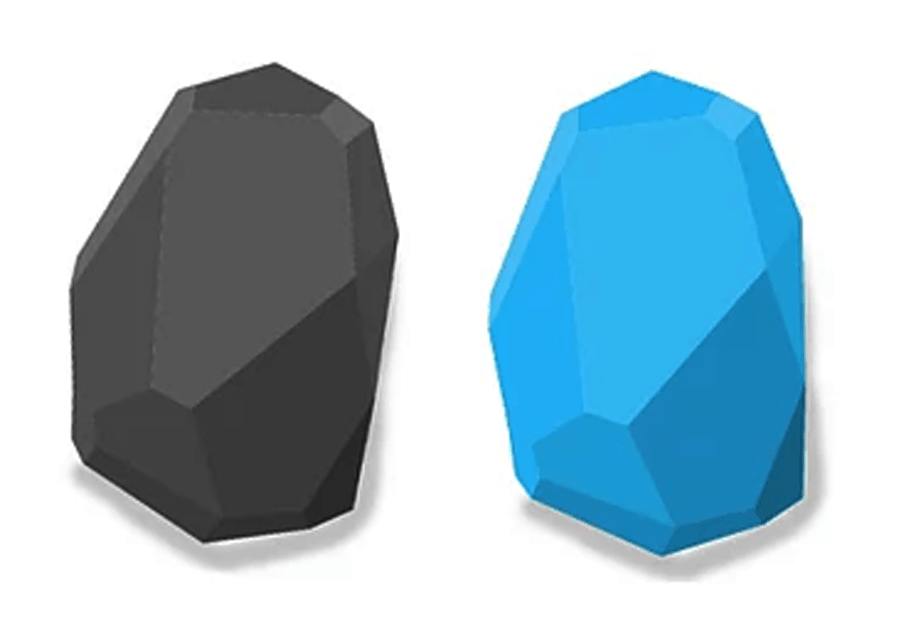 ---
---